Click on any of the galleries above, or photos below, to venture into AC's world of Photography.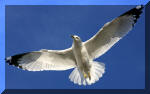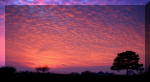 I just picked up a new Canon 20D SLR, new photos and review soon! So far, this camera is AWESOME!!!

Minolta USA's Photo of the Week
12-09-02 and 7-28-03
Digital Photo Contest.com's Animal Photo of the Day
Digital Photo Contest.com's Travel Architecture Photo of the Day
Photography Equipment & Accessory Reviews
Lenses & Flashes & Filters... oh my!!!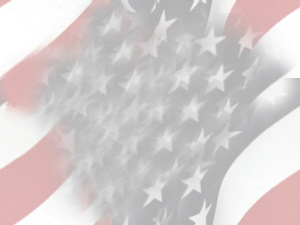 TThis site features the Art, Music, Photography, Poetry and Writings of Anthony Congiano featuring Photography, photographer, digital photography, Cokin, Tiffen, filters, zoom lens, lenses, camera, Minolta Dimage 5, Casio 3000, exotic animals, domestic animals, September 11th tragedy, photo, photos, memorial, landscapes, cityscapes, new York city, long island, Photography, photographer, digital photography, Cokin, Tiffen, filters, zoom lens, lenses, camera, Minolta Dimage 5, Casio 3000, exotic animals, domestic animals, September 11th tragedy, photo, photos, memorial, landscapes, cityscapes, new York city, long island