Tamron 17-35mm F/2.8-4
Sadly, my Tamron 17-35 is absolutely nowhere near as sharp as my Tamron 28-75. What's
even more sad... my copy was far worse than the kit lens too.
These were the results seen from 100% crops, before it went in for calibration: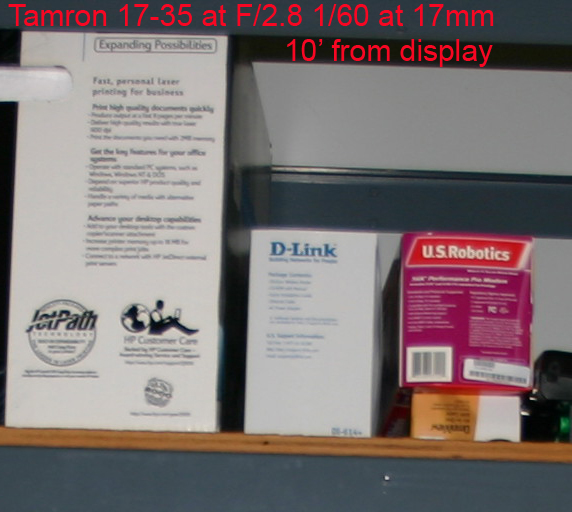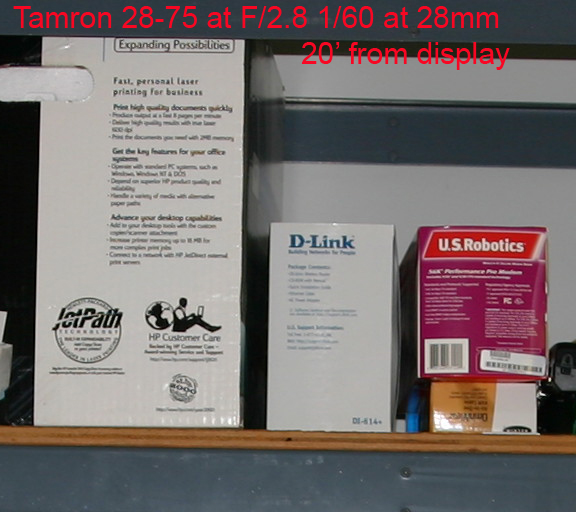 Returned from Tamron Customer Service
The Customer service people at Tamron's Commack office were really nice, and
after calibration the 17-35 is far better than it was however; it obviously is still not as sharp as it should be. The
Canon kit lens is still sharper than my Tamron 17-35 even at F/8
Tamron 17-35 at F/8 100% crop Canon 18-55 at F/8 100% crop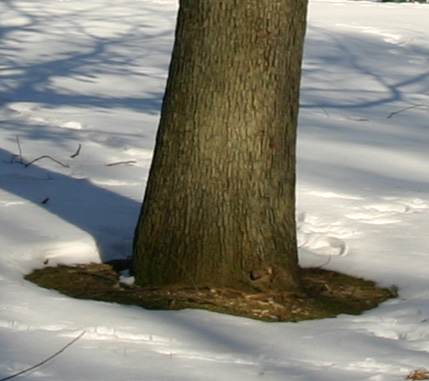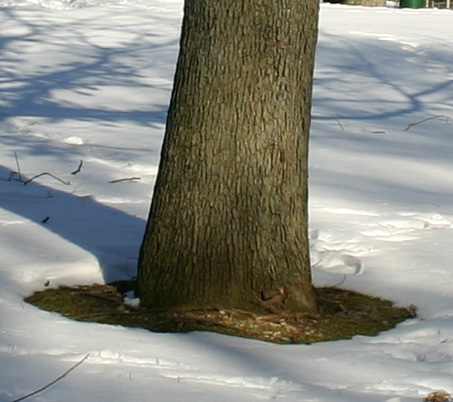 Tamron 17-35 at F/4 100% crop Canon 18-55 at F/4 100% crop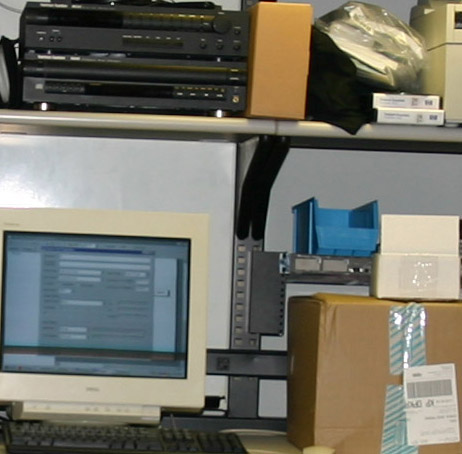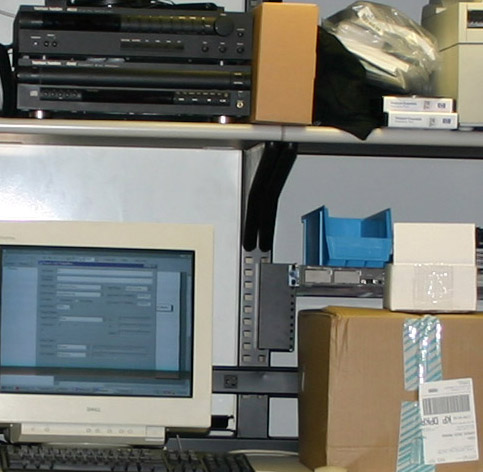 By the way, neither the kit lens or my 17-35 can hold a candle the the sharpness
I am getting from my Tamron 28-75 at F/4 100% crop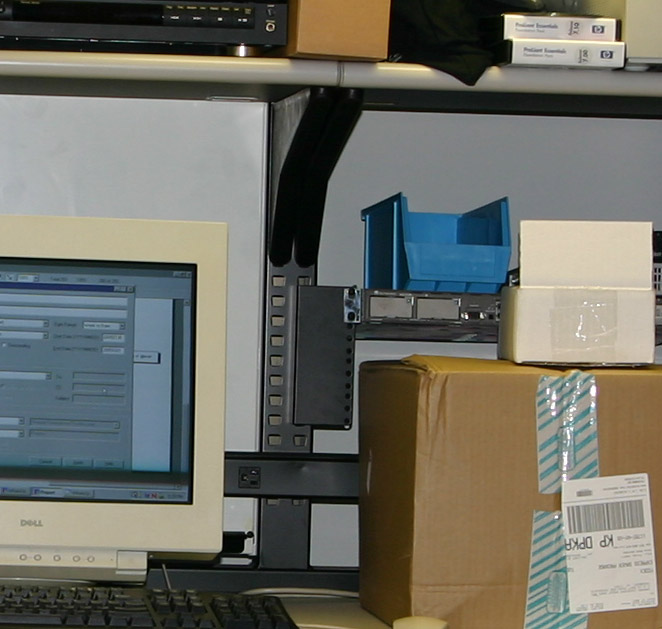 I fully understand that any one can get a bad copy of any lens from any company, even Canon L lenses have
to go back sometimes. Anyway... my 17-35 is going back again.